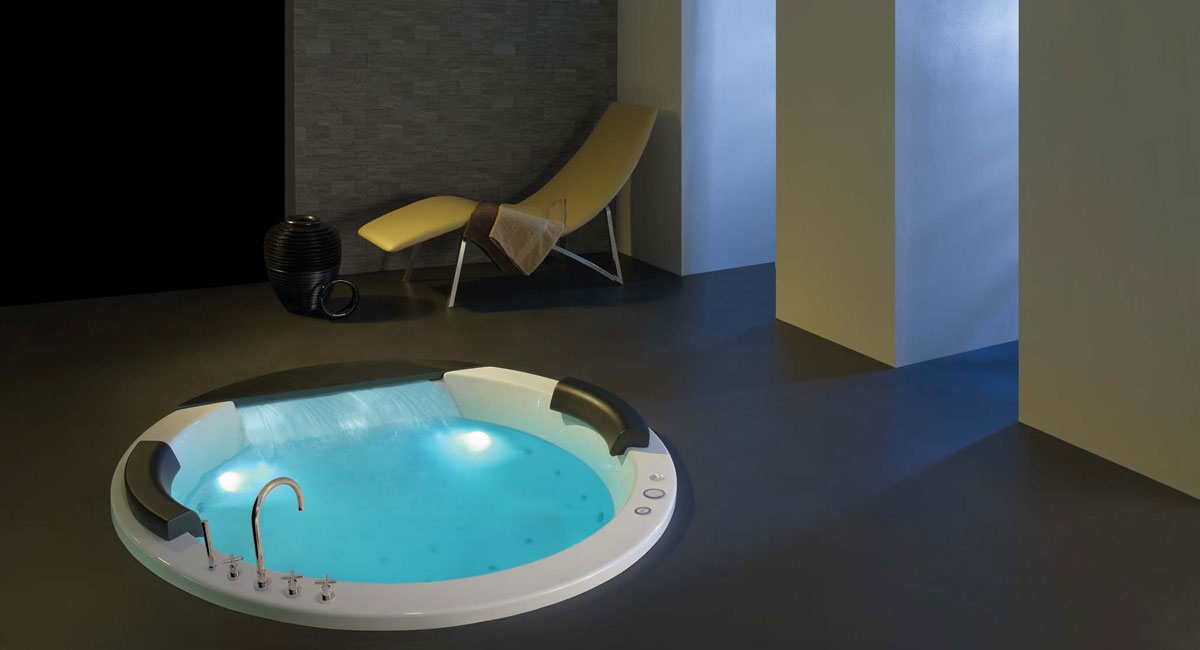 You are invited to be our
SOLE DISTRIBUTOR...
We are looking for pioneer partner who look for new challenge to represent our World Class Innovation, Design and Function of bathroom products.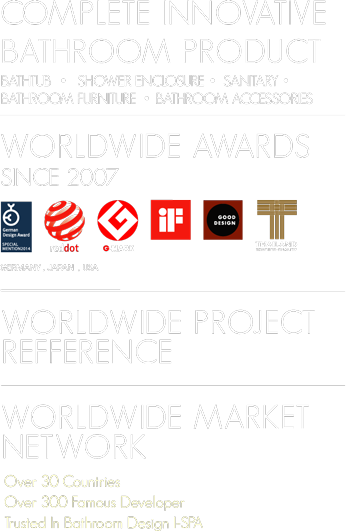 ARE YOU READY TO GET THIS CHANCE ?
Bathroom Design i-Spa Company is well recognized as Thai manufacturer of Highly Innovative Technology & Design of Bathroom products. We have full range of bathroom furniture and fittings like Whirlpool and Airpool bathtub, Shower Enclosure, Sanitary, Shower & Faucet, Shower Massage Panel, Shelf, Basin Cabinet, and other bathroom accessories under brand BATHROOM DESIGN I-SPA.
The company is register since year 1998 with 400 staffs with 2 plants in Pathum- Thani and head office in Bangkok-Thailand. Our corporate strength & emphasis is our own in-house software & hardware engineer, product designer, graphic designer and interior designer to create fully support in terms of product, service and marketing tools to our partner. We are now having almost 200 outlets throughout Thailand and 30 countries for our global network covering Asia, Gulf, and some part in Europe.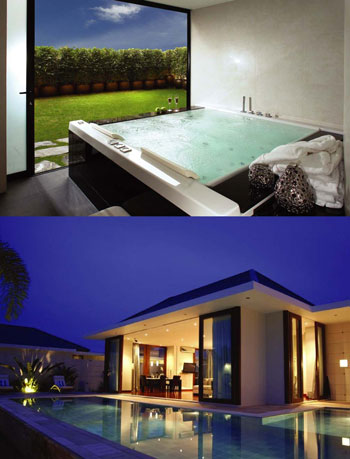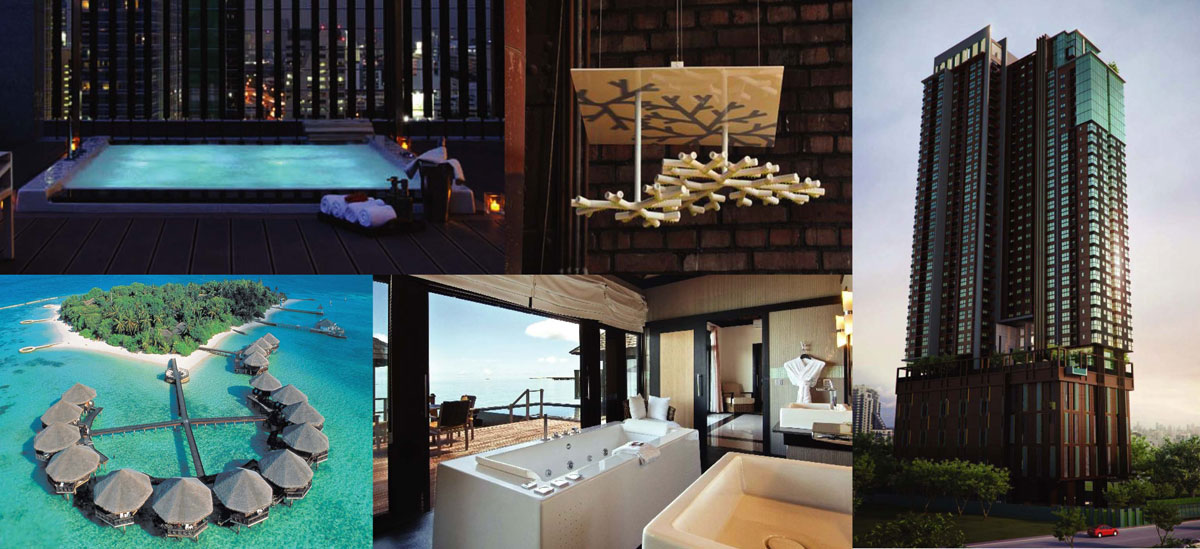 Find some benefits of being our exclusive distributor
HIGH PROFITABILITY :
Competitive price, compared to European product.
Exclusively electronic feature and function with special price.
Rebate program, if the sales target is reached.
Shorter production lead-time to make sure that the distributor could delivery the product to the customer in a timely manner.
WORLD CLASS DESIGN & INNOVATION :
Top class design, guaranteed by the 2007 IF design Award, Germany.
Top class Overflowing and Recycling design system.
Launch Over 20 new models of Innovation product every year.
New product launching twice a year.
Special self cleaning electronic bathtub (Hygiene system).
WORLD CLASS PRODUCT QUALITY & STANDARD :
ISO 9001 version 2000 (with design) standard
CE certification
BETTER WARRANTY SCHEME :
High quality of parts/equipment
Warranty on parts & replacement policy
EXCLUSIVE DISTRIBUTOR RIGHT :
Only 1 country or regional distributor is appointed.
FREE R&D SERVICES AND ODM WELCOME :
Top class manufacturing process.
Special product development with free R&D services.
Attractive development fee.
TAX REDUCTION BENEFIT :
Enjoy the tax reduction & exemption as per WTO, FTA, AEC and other billateral trade agreement (some Asian and European countries, Thai product could enjoy and benefit the special tax reduction with condition applied)
FREE MARKETING SUPPORTS (WITH CONDITION) :
Free Showroom Design service.
Special discount and/or free of charge of display product.
Free Catalogue or catalogue printed in your own languages with very special cost.
Free special gift for showroom/product launching and/or marketing event.
FREE PRODUCT KNOWLEDGE TRAINING :
Product training either at our side or customer side.

BATHROOM DESIGN I-SPA CO.,LTD.
email : export@bathroomtomorrow.com www.bathroomtomorrow.com