2021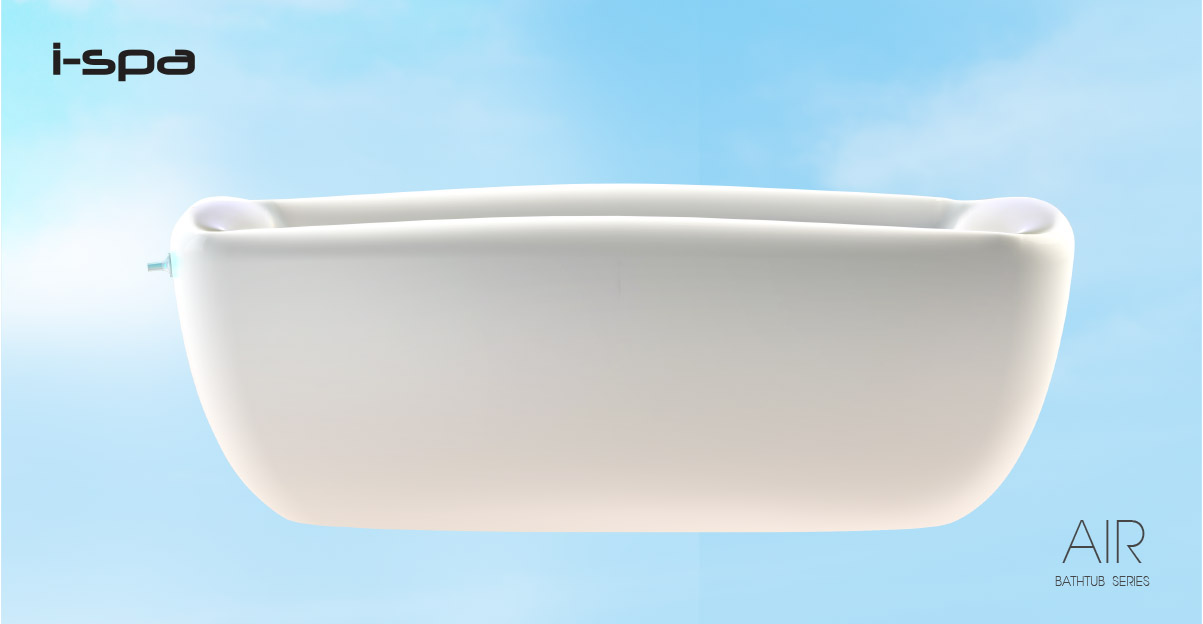 AIR
Passion of design connecting little dots sense of humor and joyful of childhood happiness with experience of using a product that recall your memories.
Small inflatable toy that transforms into a large bathtub looks like a soft rounded curve that collapses with movement. The inflatable rubber stopper with touch control to drain out water.
Integrated with magical function for joyful with user's friendly like invisible bath filler, auto fill/stop with light & sound alert.